The following article was written by myself and originally appeared on my Facebook page on October 16th in acknowledging Olive Brasno's contribution to the world of entertainment.
Olive Brasno:
Born: Old Bridge, New Jersey, USA, October 17th 1917 – Died: January 25th 1998.
Height and size do not matter as a performer/artist. You want your audience to engage your personality and enjoy your on point technique.
In the case of Olive Brasno, she performs with perfection; you don't see anything but a beautiful performance by an artist.
Miss. Brasno didn't let her height become an issue as an artist; in fact she danced with good technique and you were drawn to her dancing and personality.
Miss. Brasno along with her brothers Richard and George they were a popular act on the Vaudeville Circuit in the 1930's.
Olive, George and Buster Shaver formed the Vaudeville act "Buster Shaver, Olive and George" performing across the United States and Internationally. Touring Australia in 1936. In the 1940's the act also performed on European bound cruise liners, and then in European casinos and cabarets.
Miss. Brasno biggest role would have been in the 1939 movie "The Wizard of Oz." She talks about turning down the offer.
"They offered $75 a week, but in vaudeville, my brothers and I were making $150 a week. We didn't know the movie would be so big."
Donald O'Connor had worked with Miss. Brasno during the 1950s and 1960s at the Sahara Hotel in Las Vegas.
Mr. O'Connor said at the time of her passing away,
"She was one of the finest dancers I ever worked with. "Working with her on the stage I forgot she was a little person, she suddenly became six feet tall. I'll miss her."
Miss. Brasno has 17 credits to her name, mainly for appearing in Shorts and TV appearances.
Such as, The Red Skelton Hour, The Colgate Comedy Hour, Texaco Star Theatre, Little Miss Broadway, 1938. Charlie Chan at the Circus, 1936. The Mighty Barnum, 1934.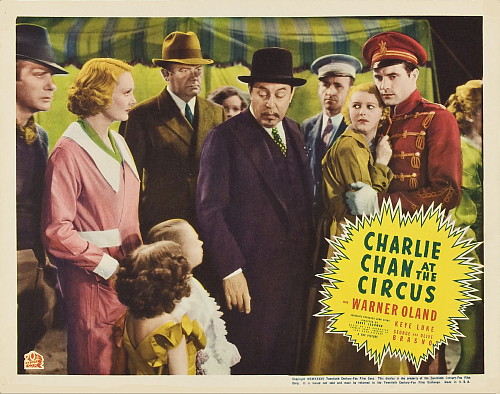 Miss. Brasno also appeared on Broadway in the 1945 show, Are You With It?
Olive married Gus Wayne, a fellow actor who did go on to appear in the 1939 movie "The Wizard of Oz."
Olive Brasno passed away in Lakeland Florida, USA, two days after her husband; she was aged 80 years. Olive and Wayne were married for 37 years.
Choreographers:
The Colgate Comedy Hour had various choreographers during its Six Seasons. Such as, Louis Da Pron – Nick Castle – Mary Ann Niles – Fred Kelly – Esther Junger – Bob Fosse.
Did You Know?
The Colgate Comedy Hour (NBC) ran for Six Seasons from 1950 to 1955, with a total of 221 episodes. The TV Show would showcase performers/artists from Vaudeville, TV to Film.
The Colgate Comedy Hour was a spin off from NBC's TV variety/comedy show, Four Star Revue.
Over the preceding episodes and seasons, the show would have over 20 hosts' that would rotate. To name just a few of the hosts, Jerry Lewis – Dean Martin – Eddie Cantor – Donald O'Connor – Bob Hope – Abbott and Costello – Danny Thomas.
Donald O'Connor hosted The Colgate Comedy Hour's first color television broadcast (NTSC Color) on 22nd November 1953.
Video:
Today's Artist is Buster Shaver and Olive Brasno dancing/performing the "Living Doll."
The Colgate Comedy Hour is hosted by Bud Abbott, and the performance is from, Season 3, Episode 13, which originally aired on NBC, 14th December 1952.
Choreographer: Louis Da Pron.
Video