Our mission at L.A. Dance Chronicle is to promote the Art of Dance and to provide artists with critical and supportive reviews needed for promotional materials, grant proposals and fund raising.
In Addition, our writing staff will provide in-depth articles that inform and inspire present and future audiences. We seek to provide a centralized performance calendar and a newsletter for Los Angeles area dance artists to share promotional news throughout California and beyond.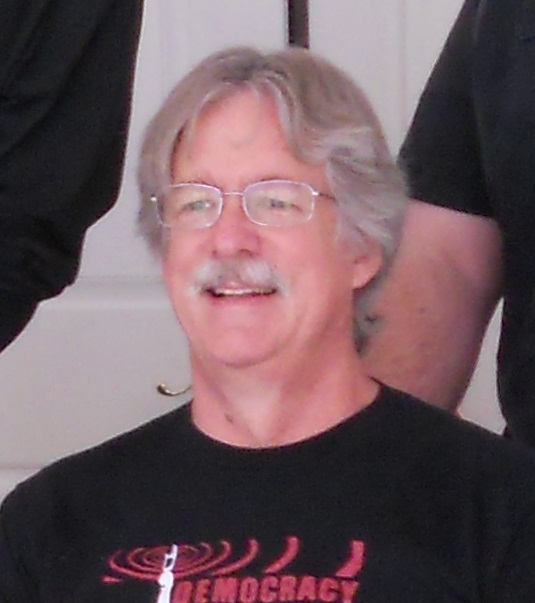 Hi, I'm Roger Martin Holman and I am the developer and administrator of this site.  I have been in the Information Technology field since I was in my late teens.  I've had a soft spot in my heart for electron flow since I can remember.
My work experience includes hardware test and troubleshooting, software development, point of sale hardware integration, managing software development teams as well as hardware and software distributor support teams, and web development. I've worked with Raytheon, Micom Systems, Contel, Physicians Health Network, Symantec, Allscripts and others.
I was also on the board of Urban Community Outreach and managed their "Drop In Center computer lab" for over nine years (2005 – 2015), supporting homeless computer lab users. In 2003, my son Chris and I worked together to make the computer lab used by the Drop In Center a reality, using donated equipment from fellow members of First Congregational Church in downtown Long Beach.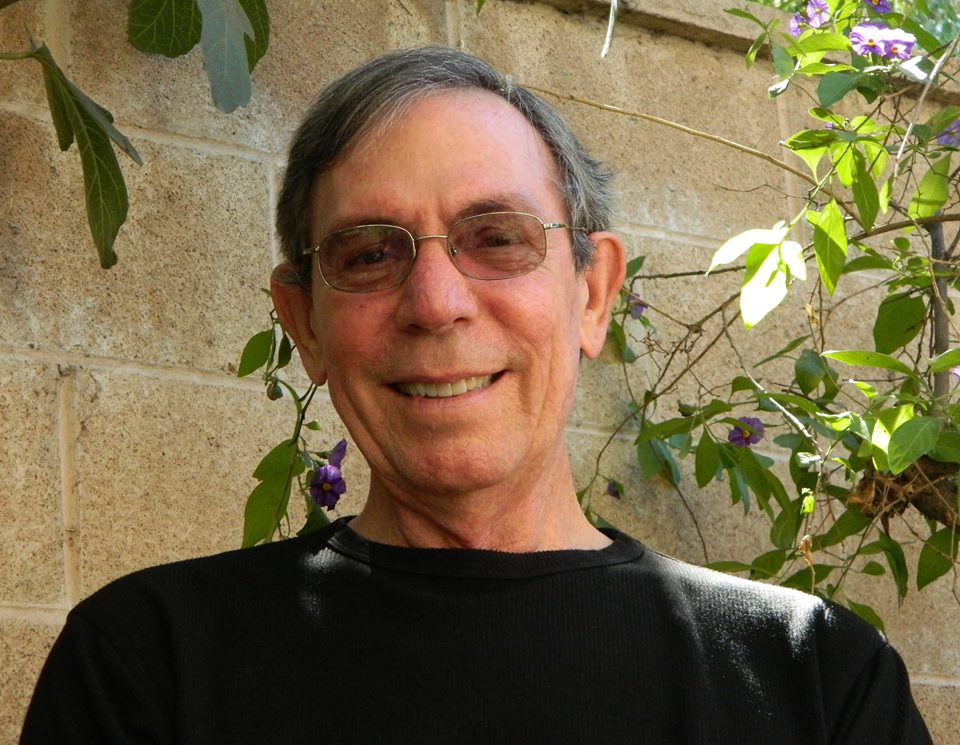 Hello, my name is Jeff Slayton. I am co-founder and staff writer for the L.A. Dance Chronicle. After retiring from a long teaching, performing and choreography career, I wanted to continue contributing to the Los Angeles dance community that has been so supportive of me since I relocated here in 1978. Now in my 70s, and with a gentle push from colleagues, I find myself on this new journey as a writer. The website was my partner's idea and with the aid of his computer talents, we are proud to present what we hope will be a continuing support for and conversation with the Los Angeles Area dance community.