Category: This Week in Dance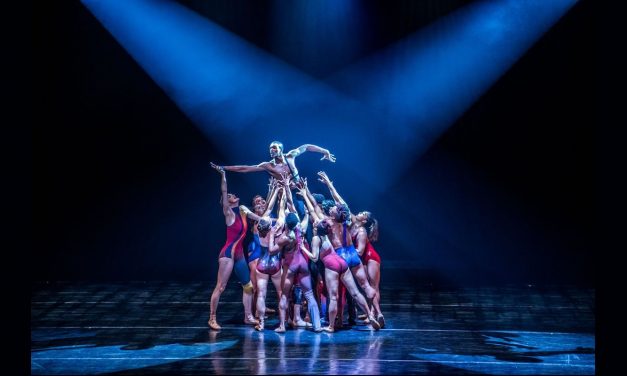 New York's comeback ballet company in Santa Monica, scientists' "Me Too" in West L.A., Argentinian...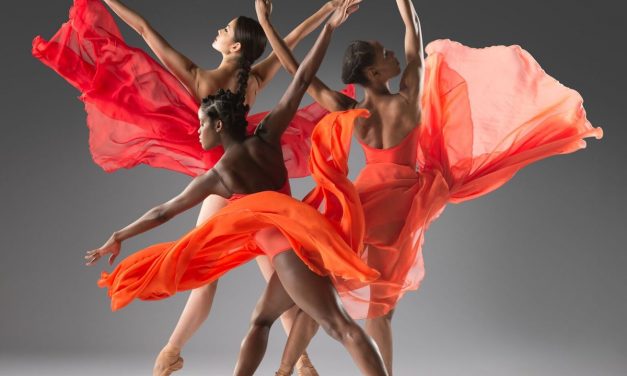 Contemporary dance on the Santa Monica pier, a tap festival's opening salvo downtown, a South African Giselle in Beverly Hills, ballet's phoenix in Santa Monica, and more SoCal dance this busy week.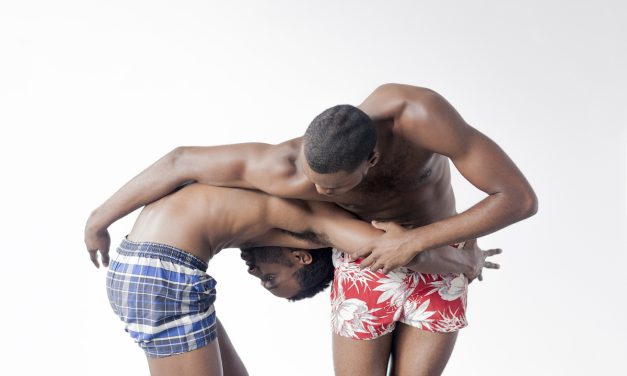 Disco dance for downtown night owls, modern dance in Long Beach, hip hop meets classical in...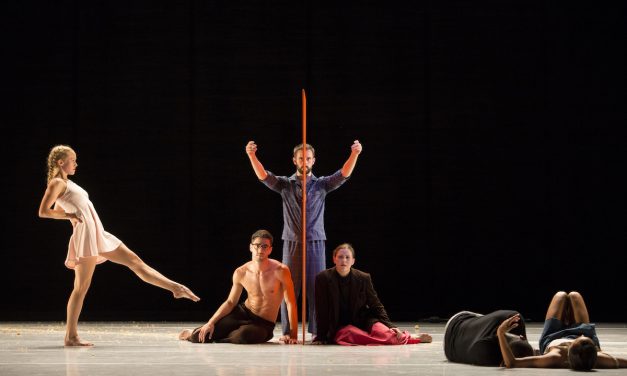 Dancing about home in Westwood, a video game comes to life in Hollywood, new choreography in Santa...