Category: Reviews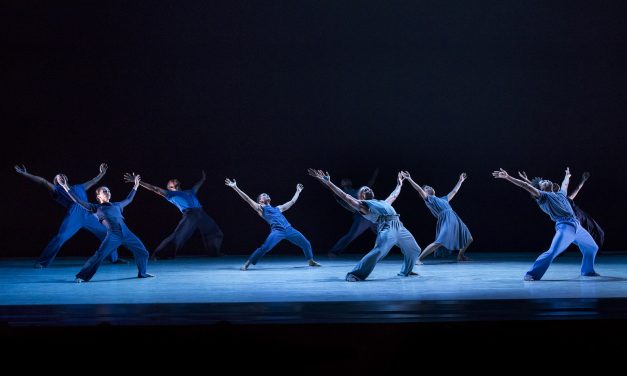 The Orange County Performing Arts Center opened with a concert in its Segerstrom Hall in 1986. The...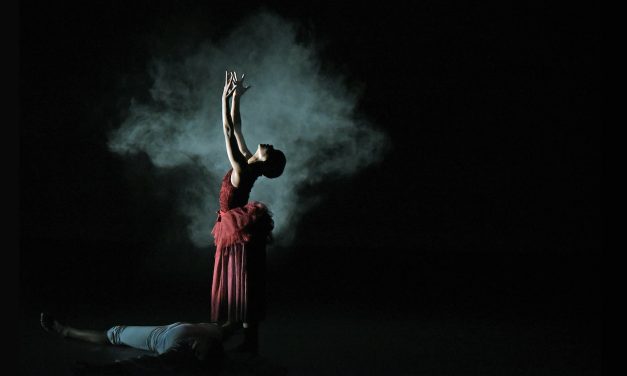 The story of Giselle is well-trodden. A peasant girl dies of a broken heart after discovering her...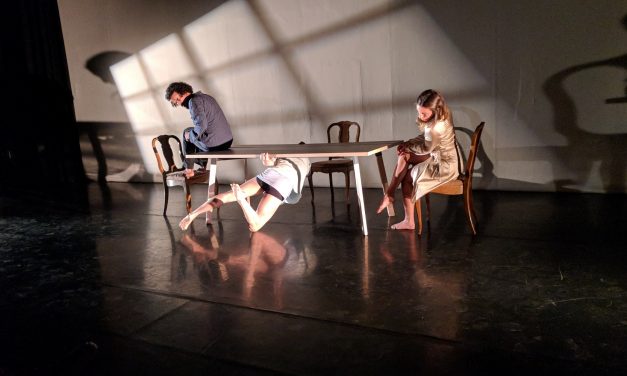 Performance art is described as an art form that combines visual art with dramatic performance....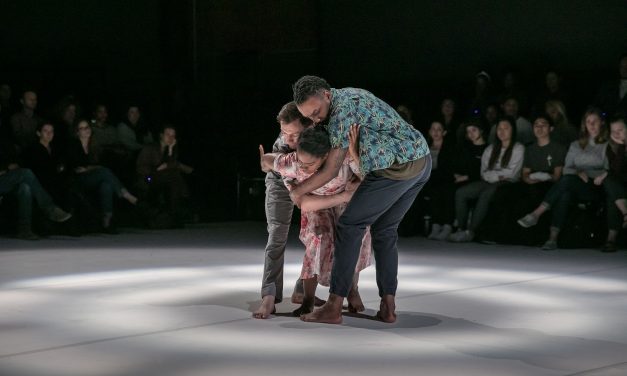 Kyle Abraham is an interdisciplinary artist, community-focused choreographer, and Beyoncé-Vogue...